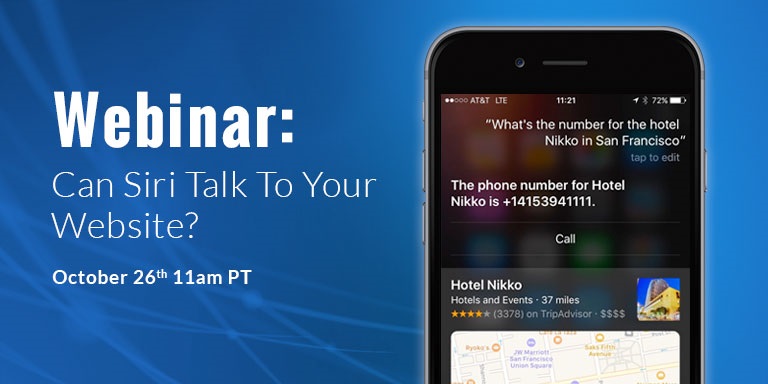 Webinar: Can Siri Talk to Your Website?
When: Wednesday, October 26th 11am PT
Length: 30 minutes
"What is Hotel Nikko's phone number?"
Did you know that nearly 50% of Google searches in the US are in the form of a question? And that 20% of searches are performed through voice search? The role of the search engine has changed– instead of serving "links," search now aims to provide actual answers – and this is having the greatest impact on local search. Your business needs to adapt to this changing environment by giving users the information needed to make buying decisions "in real time," regardless of device. But how do you control the answers that Google Now or Siri give to your shoppers? How do you make sure navigation systems send them to the right place?
Join us for a complimentary webinar on the evolution of search and how it impacts your business. Attend this webinar to learn:
Learn about "micro moments" and how mobile impacts the use of search
The role and impact of personal assistants like Siri and Google now
How you can benefit from technologies like Accelerated Mobile Pages (AMP) and Google Direct Answers
Panelists:

Ryan Kappmeyer, Account Strategist/ On-boarding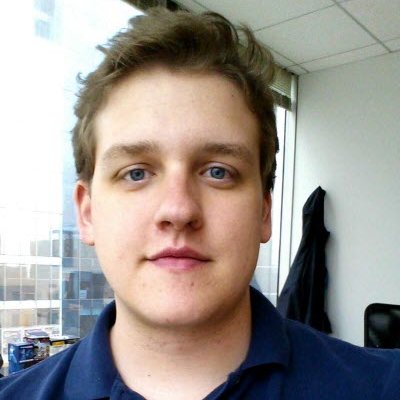 Kyle Van Der Aa, Senior Account Strategist/ On-boarding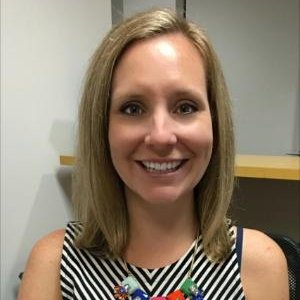 Sara Linton, Moderator


Source: Paid Search
Webinar: Can Siri Talk To Your Website?
by
Charles